In the beginning of World War II, Jacqueline Cochran was inspired to start a women's military aviation group where women could get in military cockpits to relieve men for combat duty. By 1940, Nancy Love had brought together a group of women pilots to help by transporting planes from their factories to different bases. In 1942, Cochran and Love proposed ideas for a women's military flying group.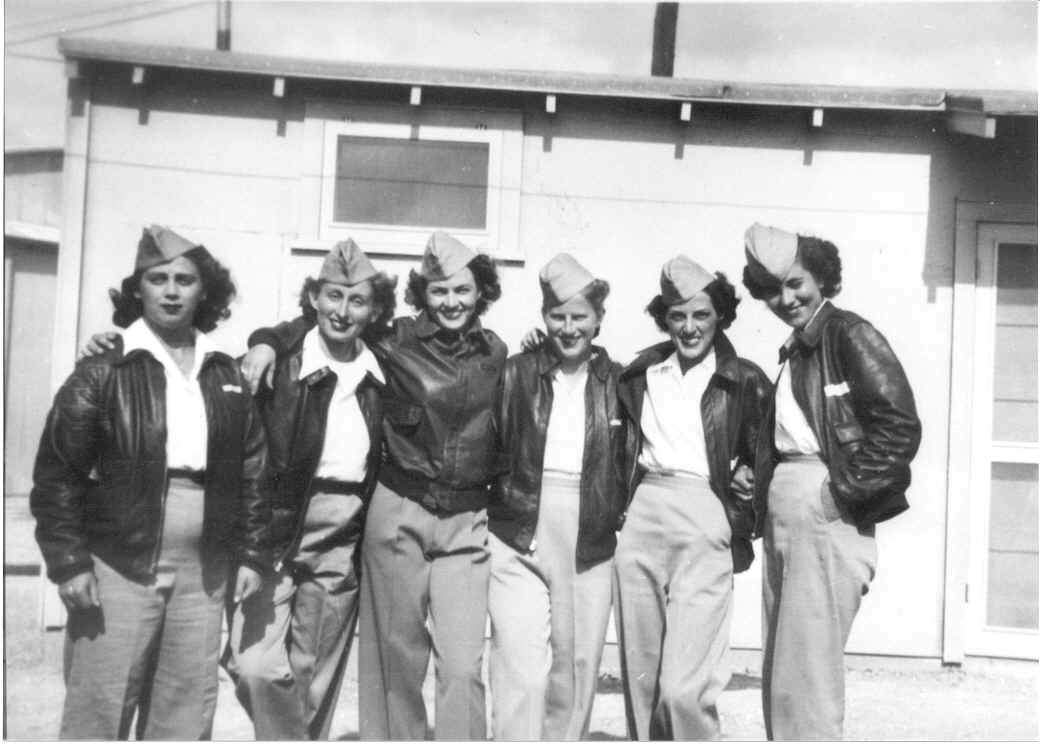 Courtesy of Bullock Museum
The lack of male combat pilots had increased so much that their concepts were met with interest. Cochran's proposal was to train women to help with all types of military jobs, so they could help where they were needed. Love's idea was to establish an already trained women's flying squadron. Both plans were accepted, and recruiting began. In 1943, Cochran's and Love's programs combined to become the Women Airforce Service Pilots (WASP). Of the 25,000 women who applied for the WASP program, 1,800 were accepted, and 1,100 earned their wings.
"This is not a time for women to be patient. We are in war and we need to fight it with all our ability and every weapon possible. Women pilots, in this particular case, are a weapon waiting to be used." -Eleanor Roosevelt, 1942